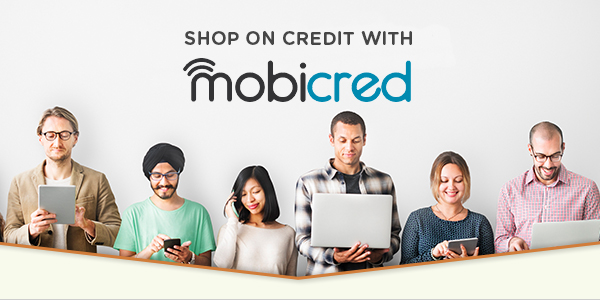 HOW EASY IT TO APPLY?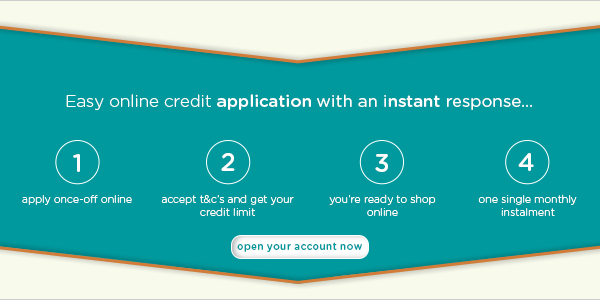 Mobicred is a simple and convenient online credit* facility that allows you to shop on Filtershop.co.za and repay the amount in monthly installments.
How it works:
First, you'll need to register on 

Mobicred's website

 and complete your application. The application approval process may take up to 2 working days.

Once approved, select mobicred as your payment option during checkout in our shop.

You will be redirected to the PayU website (partners with mobicred).

Login in to PayU with your mobicred credentials.

You will be requested to enter the OTP that would have been sent to you via SMS.

Once entered you will automatically be directed back to Loot's confirmation of payment page and your order will be processed.
Questions? Visit www.mobicred.co.za or Email Mobicred at [email protected] or call them on 08600 62733.
*Ts & Cs Apply: Interest is charged at 20.75% per year. Please note the annual interest rate may change. Installment calculation is based on a 12-month indicative repayment period & on a current interest rate of 21% per annum. Monthly installment excludes the monthly service fee of R35 ex vat (R39.90 incl VAT) & a once-off initiation fee of up to R570.00. Approval is subject to mobicred (Pty) Ltd's risk & affordability criteria.